Warehouse Management


Indigo & Alloga
Integrating Indigo Warehouse Management System with Advanced Exchequer allows you to add more accurate Stock information and increase productivity.
Integrate Alloga, a leader in healthcare logistics with Advanced Exchequer. Handle orders, picking, dispatch and invoicing for exports and picking, adjustments and write-off for imports.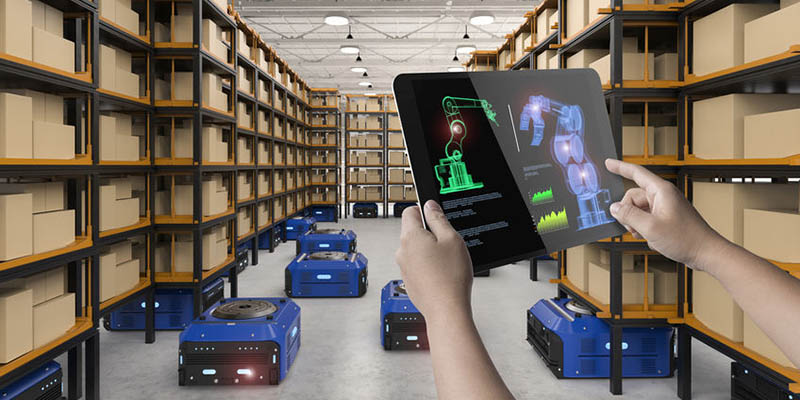 What is Indigo?
Indigo is a warehouse management system that provides exceptional real-time control, visibility and function. It can reside alongside your existing systems and solutions such as SAP, Oracle, Microsoft, Infor or Sage. Their solution has been specifically devised to optimise your warehouse operation and improve efficiency.
Indigo have over 40 years of practical expertise in WMS software both on premise and in the cloud. Inventory tracking  is provided from the very instance that stock's received to the distribution network and to the final dispatch to your customer, with processes such as cycle counting and forward picking replenishment available for improved future planning. Features of the WMS include:
Advanced Receiving Process
Returns Management Software
Optimal Put Away Control
Perpetual Inventory Software
Efficiency Reporting Software
Consignment Management
Voice Enablement
Advanced Ship Notifications
What is Alloga?
Alloga is a logistics company that primarily focuses on pharmaceutical supply chain services that deliver across multiple countries. They handle the distribution channels and information flow so you can focus on other aspects of your business.
Alloga Integration
We have previously integrated with Alloga's WMS as detailed in the following case study Sleek Make up
Alloga Integration Features:
Create and send sales orders from Advanced Exchequer to Alloga as a pre-formatted XML file.
SORs are ready to import directly into the Alloga system upon creation.
Receive delivery note information back from Alloga to import into Advanced Exchequer.
Easily Convert SORs into SDNs and eventually SINs.
If the delivery information only partially picks the order, work with us to craft the logic of what to do in this situation.
Receive further delivery notes information until the order is fully picked, or simply write-off the remaining lines (or anything else in between, within reason!)
Follow this same process for purchase orders and receiving goods.
Send PORs, receive PDNs and convert to PINs once all lines have been successfully received.