Network
Architecture
Design &
Consultation
Network design sits at the heart of any modern business and the design of your network and systems can greatly impact your business. Various best practices can increase the performance and security of your network infrastructure, increasing productivity and reducing downtime.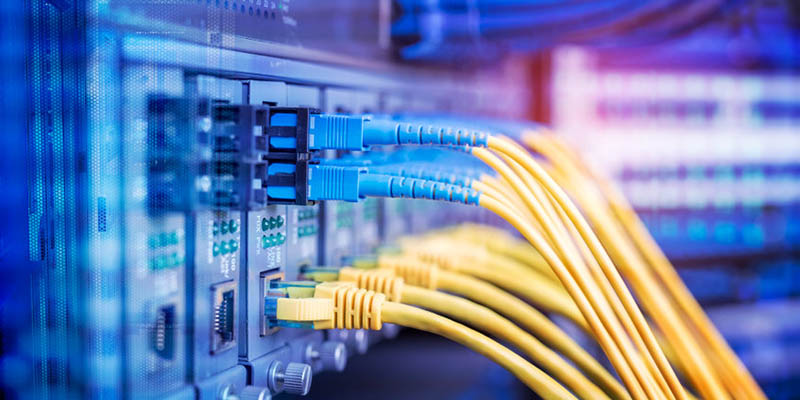 Design & integrations
Our extensive background in systems architecture and integration gives you our collective experience in systems and software, along with a diversity of business process workflows, suitable for small and medium business to large enterprises. We draw upon this knowledge to perfectly match your business to the right infrastructure and integration tools you need to maximise your return on investment.
Some of the work we have done includes, the design and build of new networks, consultation and implementation of core system upgrades. Our team has experience in a broad scope of technologies such as
Microsoft Exchange
Microsoft SQL Server
Linux based systems
CRM (Customer Relationship Management)
Database management
Hypervisor management
Network switches, routers
CCTV management
and much more.
With this understanding of a wide variety of architectures, we can quickly understand core networking, mapping potential issues with solutions to resolve those issues.
We also have in-depth experience in replacement software and hardware solutions for old and dated systems or those just in need of replacement.