Production Control


Manufacturing Software
Integrate ProgressPlus production control software with Advanced Exchequer, with customer and supplier updates into Advanced Exchequer, customer balances and credit limits out of Advanced Exchequer, and import transactions into Advanced Exchequer.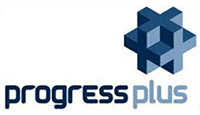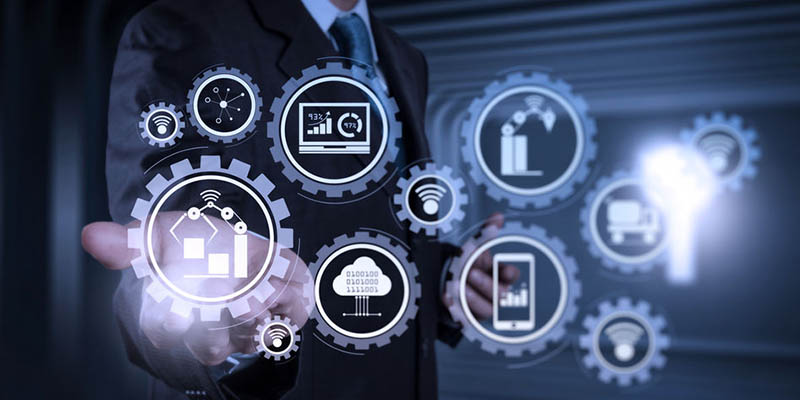 What is ProgressPlus?
ProgressPlus is a Production Control application that improves communication with both customers and suppliers, enabling you to track, manage and develop every aspect of your manufacturing process. ProgressPlus provides end to end visibility of your production process giving you total traceability.
Integration Core Features
The integration interacts with the customers, suppliers and transaction data in both Advanced Exchequer and ProgressPlus.
Customers
Import customer updates

Contact fields
Name and address fields

Create new customers into Advanced Exchequer
Import sales, quotes, orders and invoices from Advanced Exchequer
Export credit limits and balances from Advanced Exchequer
Suppliers
Import suppliers updates

Contact fields
Name and address fields

Create new suppliers into Advanced Exchequer
Import purchase orders and purchase invoices