ExFusion


Data
Transformation
Extract or synchronise Advanced Exchequer data with ExFusion to be consumed by any third party system, as required. This is completely customisable based on individual business needs.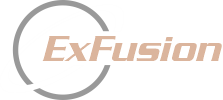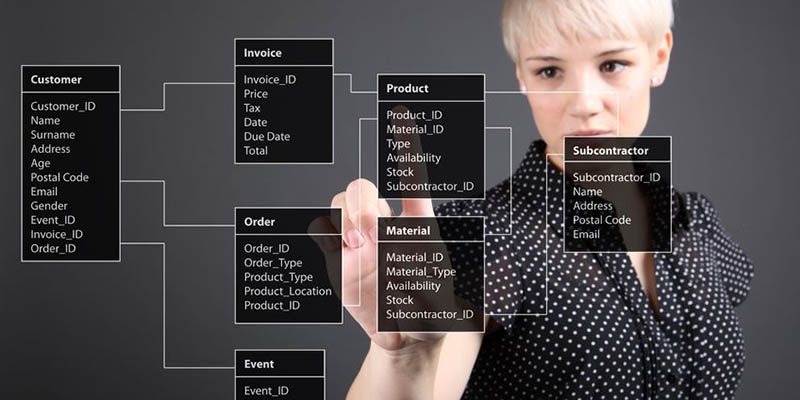 ExFusion Server
There are many issues when integrating with Advanced Exchequer. If you have had experience in trying to do so you will know that the road is fraught with trials and tribulations. The off the shelf solutions are few, narrow and dated. The bespoke route is costly, problematic and time-consuming.
Our flagship product, ExFusion, bridges the gap between migration to other systems and integration with other best of breed solutions that can extend your Advanced Exchequer investment. With integrations already completed in eCommerce, CRM and Warehouse Management, we are well on the way to making the process very easy and cost-efficient.
ExFusion is a multi-layer data conduit to connect external applications and solutions to the core Advanced Exchequer financials. It 'wraps' Advanced Exchequer and manages data extraction, synchronisation and data writeback for virtually any database-driven application. The number of integrations possible is infinite and the choice is yours. ExFusion offers simplicity, faster data transfer and real cost savings.
ExFusion is a framework designed to both extract data from Advanced Exchequer and Import data to Advanced Exchequer. It is easily customisable so that data can be extracted, manipulated and pushed to either Advanced Exchequer or any other database system.
Unlike any other product, it is a fully functional task managed scheduler that executes task threads to process data at lightning speeds, tests have shown that 200 orders can be input into Advanced Exchequer in 15 seconds.
There are no text files or XML or temporary documents to worry about. As long as there is a network connection between the web server and data server the system works. When connectivity is lost the orders queued up on the web server and are downloaded on the next polling.
ExFusion can be installed on a server or workstation. The application can have multiple instances running reading from one or many MS SQL/MySQL servers. Ideal minimum requirements are dual-core processors with a minimum of 4 GB RAM to get the best performance out of the multithreading. Quad-core processors give the greatest performance. The more cores and memory the faster and better performance.
Integration and Migration
Whilst the Product Team at Advanced Exchequer were planning the launch of Advanced Exchequer v7.0 in the winter of 2012, the team at EDL were working hard on the latest release of ExFusion. Our roadmap had this scheduled for November 2012 but early indications showed us being ahead of the game and the release was be available by the end of Q3.
For those who are new to our company and website, ExFusion is our flagship integration platform for the Advanced Exchequer enterprise accounting system. Since its launch in April 2012 we have seen a steady stream of enquiries and purchases of the product showing us that system integration is on the minds of those discerning Advanced Exchequer customers wanting to grow and streamline their business.
To date, we had concentrated on Microsoft SQL and Oracle MySQL as the industry databases of choice that ExFusion would 'talk' to but when ExFusion 2 release we were 'Bringing the rest of the world to Exchequer World'.
Before the release of the product, we thought we would take a step back and look at the paths that you can take when either integrating your Advanced Exchequer system or migrating away from Advanced Exchequer.
If you would like to keep Advanced Exchequer as your accounting system but would like to extend your investment, then using ExFusion you can now integrate with any database. Sharing data between internal or external systems will allow the streamlining of business processes as well as cutting operating costs.
Data transfer within ExFusion has been all about direct database links and data transfer. We have shied away from the now rather dated method of data transfer using CSV, XML and text files. However, due to a particular customer requirement ExFusion2 also contains a module for the import and export of CSV's files. Since this functionality was added it has been left in the core product for all customers to use.
Another important feature that has been added after customer feedback is the ability to select different databases for different tables. This is particularly useful where customers are using different databases and applications for reporting on their data. This means that customers can allow the synchronisation of multiple databases.