Advanced Exchequer Hosting made easy.
Safe and secure for maximum peace of mind.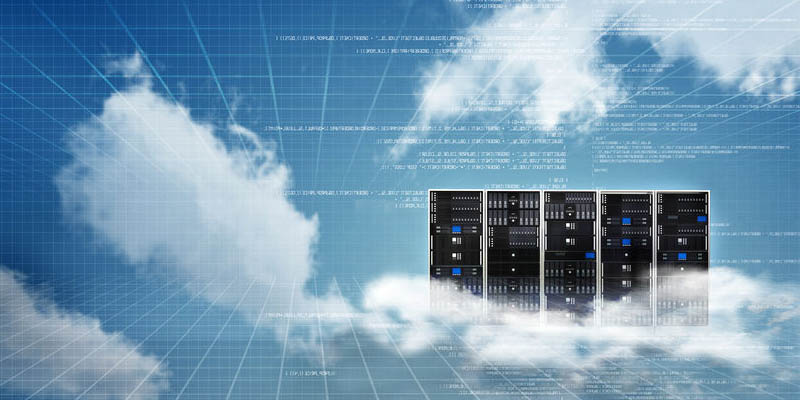 Advanced Exchequer Hosting in the Cloud
An established IT solution with security, performance and ease of access at its core. Having cultivated strong bonds with our customers, we have received a great deal of feedback and are attuned to the requirements and expectations when it comes to both hosting solutions and Advanced Exchequer's performance.
For our clients who have adopted our e-commerce integration package, we provide on-premise hosting services at our award-winning data centre at Node4, we have now expanded to also offer a great hosting package for Advanced Exchequer too.
Key Features:
Managed hosting solution
With regular network health and integrity checks coupled with automated analysis throughout the day, you can work in peace knowing that your digital infrastructure is in good hands.
Instant access from multiple platforms
Regardless of whether members of your team use Windows, Mac or Linux based devices, we provide SSL VPN access to your network to ensure secure and easy access 24/7 to a predefined set of users.
Flexible scalability
Fluctuations in organisation size aren't a problem as we adjust our facilities accordingly to effectively reflect this change company-wide without sacrificing capacity as you expand.
Security
Cybersecurity is of utmost importance with a combination of Sophos UTM clusters surrounding our rack and a series of anti-virus systems implemented for your company's safety.
High performance
With the standardised use of IBM servers and years of experience in optimising them, our hardware is more than up to the task of satisfying all your company's operational needs.
Cost-effective
We understand the pressures of daily operational costs and strive to maintain competitive and transparent pricing, eliminating the need for costly infrastructure.
Fast-acting support
Our skilled engineers are consistently gaining glowing evaluations for always putting the customer first, providing rapid response and resolutions to any issues.
Disaster recovery
We value data and understand its importance especially within solutions such as Advanced Exchequer, guarding it with the implementation of frequent backups to revert to for disaster recovery.
Customisable features
We believe in providing our customers with an all-inclusive service, supplying any required third party software or tools to benefit their working experience.
Straightforward migration
Through a detailed planning process, we pride ourselves in facilitating an effortless changeover from other hosting environments.