Microsoft Related Software
Keep up-to-date with Microsoft related products and licenses within your business environment. We can help you choose the software you need and then procure any required licenses on your behalf.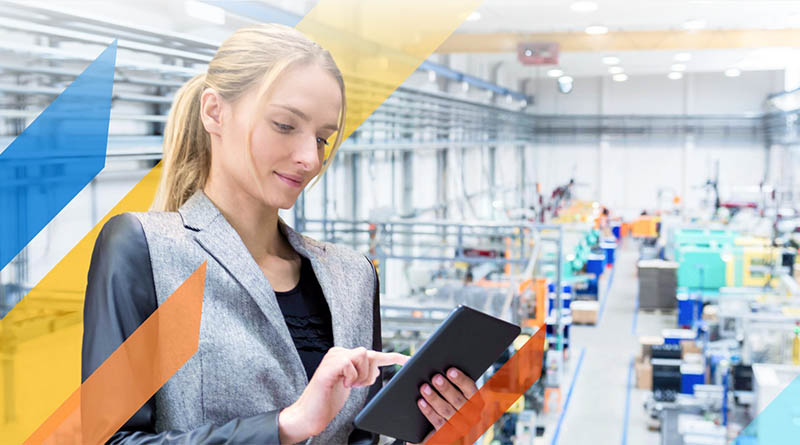 Microsoft Dynamics 365
Maximise your sales opportunities with Dynamics 365. With interactive dashboards and data visuals, Dynamics 365 is a great all-in-one CRM tool for identifying which path to a sale works best. Help yourself win more sales, keep yourselves efficient and create a healthy profit return for your business.
Intelligent sales and marketing
Proactive customer service
Connected field service
Modern finance and operations
Connected commerce
Microsoft 365 (formerly known as Office 365)
Delivering the best-in-class, triple package to you with Microsoft 365. Bringing together Office 365, Windows 10 Pro Security and the best of Enterprise Mobility + Security, Microsoft 365 helps you to build a successful business by using the easiest, most cost-effective and secure solution available. An all-in-one product that protects your business from threats, supports your journey to GDPR compliance and gives you the freedom to work on the move.
Word, Excel, PowerPoint, OneNote, Access and Publisher that anyone can use
Mailbox management
Outlook for business with great inbox management for users
Keeping customer data safe, always, with built-in security
Always at the ready with a 99.9% uptime service
Create, edit and share documents on any device and in any location for flexibility
Share content and calendars to collaborate with colleagues instantly
Microsoft Related Licenses
We can procure any Microsoft license that you may require; we often supply licenses with our server build & implementation projects as well as upgrade projects when a customer is refreshing their infrastructure.