We can help you move your systems from one server to another or from a physical server to a virtual server and vice versa. We have a storage infrastructure that can house servers, backups, data, and pools of physical storage devices that can act as a single storage device or a pool of storage capacity for use with physical or virtual machines. We can help consult you on what specifications you may require for storage or servers.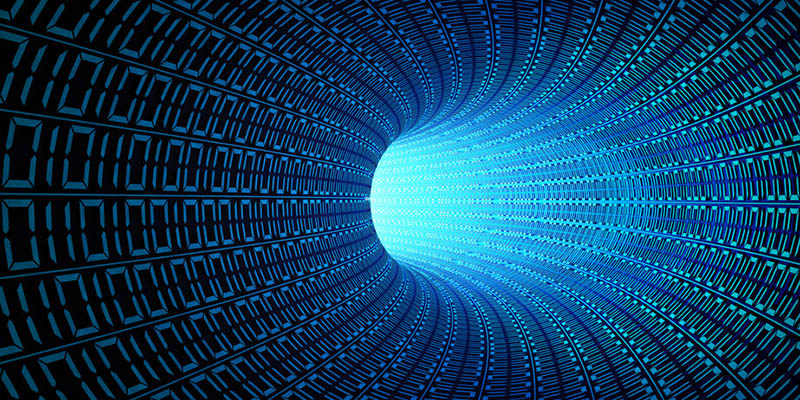 Migration
We are able to assist you with any server migration needs you may have, from the initial planning and the formatting of the data to be migrated, to the data backup and the server migration. By using Acronis Cloud, our backup assistant and various other solutions, you can trust us to securely backup your data before, during and after your server migration without risk. Our team is experienced in the formatting of your data to fit the requirements of its new location. We can also provide physical-to-virtual and virtual-to-physical migrations.
Virtualisation
We have extensive experience in virtualisation. This includes both hypervisor setup and management as well as storage virtualisation. We can help assist you in setting up an on-site virtualised environment, host a server and/or website or even hold backups of your important data using virtualisation based backups. These solutions can all be housed in our own data centre so your assets and data will always be safe and secure. Access can be via SSH Tunnel, SSL VPN, over Leased Line or an MPLS network.
Hardware
With our extensive experience working with various server configurations, we are able to guide you to make sure you are installing the correct equipment for your server or storage. We can help design the server you need from the top down, including recommending what types of storage you should be using that suit your specific set-up. Sourcing the hardware is something we can also take care of for you, while not limited to, we specialise in acquiring hardware from these well-known brands QNAP, DELL, HP and IBM, we take pride in buying best of breed systems for maximum reliability.