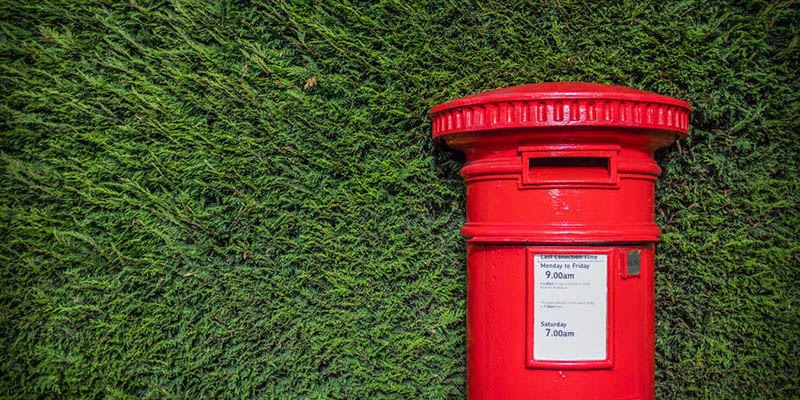 ExAddress
Postcode Lookup with ExAddress using the Royal Mail PAF database which is the UK's most up-to-date address database and comes with business level accuracy.
Acting as a postcode lookup, you can also use the plugin to search by other fields, such as the company name (providing the company is registered as a business).
Unlike other quick address lookup solutions, this ExAddress plugin is fully integrated within Advanced Exchequer as a DLL, this guarantees the user is always presented with a postcode lookup option when saving or editing an address.
This setup ensures that ExAddress consistently produces Royal Mail compatible addresses, reducing errors and enhancing the overall customer experience. This is an indispensable resource for anyone seeking accurate postcode information, providing a safeguard from failed deliveries and returned goods charges.