ExContact


Extended Contacts Manager
ExContact for Advanced Exchequer is a plugin that not only manages contacts but also adds the much needed additional functionality that the original Advanced Exchequer plugin is lacking.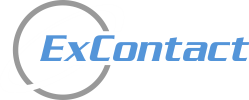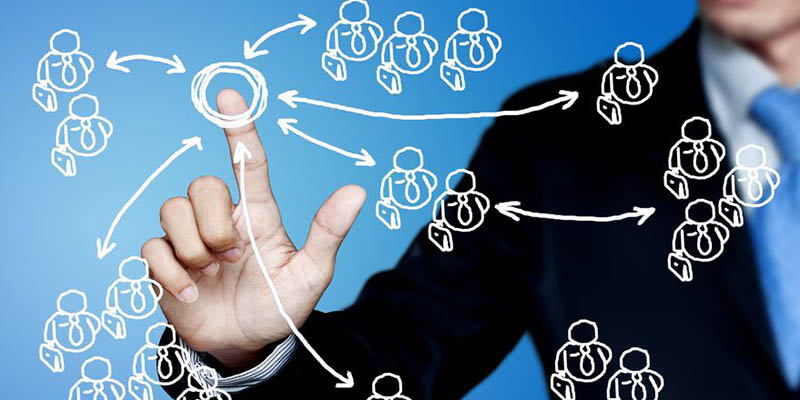 ExContact
The original contacts plugin for Advanced Exchequer was rather lacking in features and functionality, ExContact was developed to overcome the limitations that we were faced with as well as to work with a couple of our other extremely useful plugins such as ExAddress for postcode lookup and verification.
One of the limitations we first addressed was the single shipping address field, we noticed that it was becoming quite common for company head offices to place orders for multiple locations; this of course causes problems and extra work. With ExContact you can add multiple delivery addresses with ease.
There was a lot of call from our customers for additional fields, again these were added and include Company Name, Mobile Number, All Address Lines & Notes.
The original contacts plugin used pervasive storage, this brought its own potential problems and could cause slowdowns and delays with the data, ExAddress solved this by using a Microsoft SQL server solution which can also run from SQL Express which is a free version for smaller applications.
ExContact is a DLL that seamlessly integrates into Advanced Exchequer and doesn't have any negative impact on your computer or server resources, there are tools built in that may save you time including our table view and extensive filters for searching through your data.
Features Include:
Additional fields
Searchable columns
Filters on all columns
Column sorting
Record view as you scroll
Label printing (optional)
Postcode lookup (optional, requires ExAddress)
MSSQL database (full or express)
Open access to data
Fully compatible with the Advanced Exchequer TeleSales module