ExRates


Currency Rates Updates
Advanced Exchequer using ExRates can be configured for multiple currencies, hold the exchange rates for all added currencies and keep these rates updated throughout the day automatically.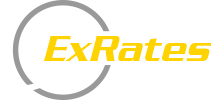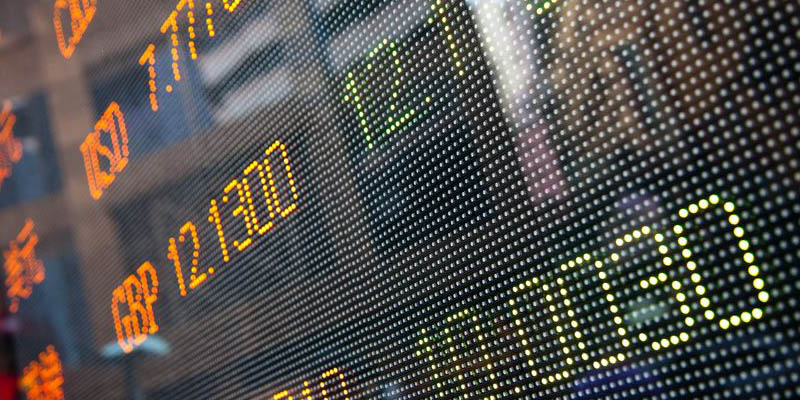 ExRates
Available as a plugin to ExFusion for Ex-Commerce.
ExRates obtains a list of exchange rates and simultaneously inserts them into Advanced Exchequer and Ex-Commerce: Ocean. Doing this ensures that exchange rates used for an order match in both systems, which is very important to minimize currency conversion differences. It is particularly important to have this for multi-currency sites.
By default if a transaction goes into Advanced Exchequer at one rate, if the daily rate changes in Advanced Exchequer and you edit the transaction, Advanced Exchequer will recalculate the change at the current rate, not the exchange rate the order came in at. There is a switch on the order that allows you to 'Fix' the rate, to recalculate it.
ExFusion has a switch to allow the Exchange rate to be 'Fixed' to the time of the order, therefore, stopping the recalculation.