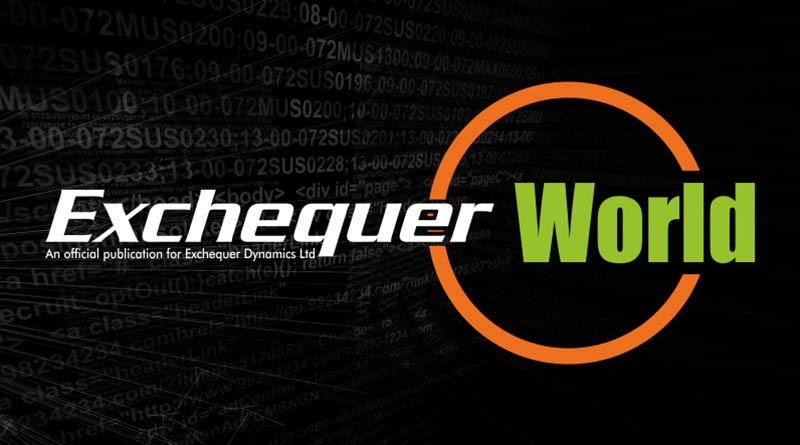 Welcome to the home page of Exchequer World magazine.
Exchequer World is the official publication from Exchequer Dynamics Ltd. It is released on a quarterly basis, with links provided on this page to each issue. You can also enquire for a copy of the magazine which will be sent out in the post.
To view a magazine, click on one of the PDF icons.
The information provided within the magazine is aimed at business owners and managing or financial directors who are looking to invest in and expand their business.
The name chosen for this magazine came from the feeling that Exchequer World was somehow far removed from the rest of the world, the closed world of selected channel partners is not one in which customers will always get offered the best solutions.
Here at Exchequer Dynamics, our main aim is to bring value and service with elegant and robust software that will quickly deliver seamless integration.
If you would like to advertise in the magazine or have some ideas or tips for the publication, please contact us.
If you would like a hard copy of the magazine for personal reading, please contact us or call the editor on 01933 429800.